Good friends are fun to find.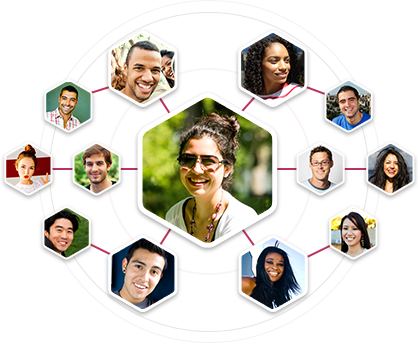 We make it easy to connect with millions of cool people around the world. Start now!
We think there's someone for everyone.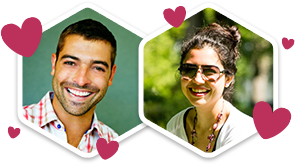 We connect millions of singles to bring you gazillions of possibilities. Start checking them out!
Enter the extraordinary world of Pets

Play the game where Tagged members compete to collect other members. Check it out now!
Sign up with your email today!

Join Free!
Over 100 million people here